Experts answer Brits' most Googled DIY questions
With spending in household goods stores across the UK hitting over £34.6 billion 1, it's clear us Brits like to keep our homes well maintained. But when a household task, or a bit of home maintenance has us stumped, we're most likely to turn to Google for help on what to do next.
According to search data, the most searched for chores that people need some guidance with are 'how to clean oven', 'how to unblock a toilet,' 'how to clean microwave' and for those looking to get down to DIY, 'how to build a shed'.
Research2, conducted by Sanctuary Bathrooms, has revealed which household jobs internet users need an extra helping hand with the most and which DIY skills they're looking to master.
From painting pointers to tidying tips, Sanctuary Bathrooms has also partnered with a panel of interior experts to answer the most Googled household chores, to help home dwellers get their abode spick and span ahead of the summer.
Giving the kitchen some elbow grease
The most searched household task is 'how to clean an oven', with over 33,000 monthly searches. Other kitchen related queries such as 'how to clean a microwave' (22,000) saw a +400% rise in searches this year and 'how to descale a kettle' (11,000) saw an +11% rise. Interestingly, 'how to use a microwave' saw a huge +1,472% increase in monthly searches in 2022 compared to 2021, with the kitchen appliance seemingly leaving people's heads spinning.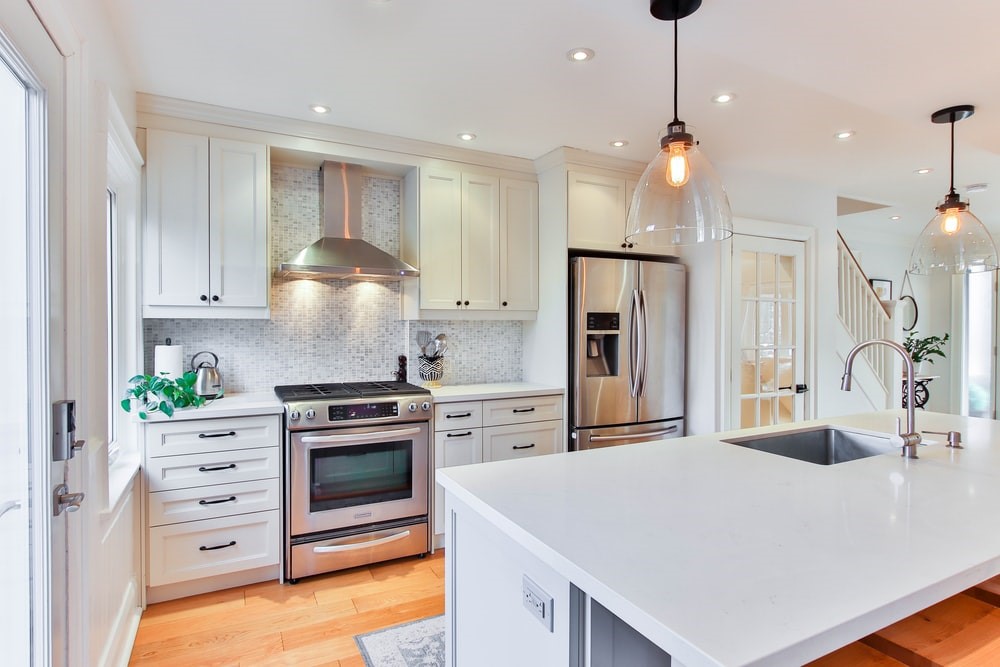 Giving the bathroom some much needed attention
Bathroom tasks are some of the most commonly searched with the second most Googled question being 'how to unblock a toilet' with 28,000 people searching for the answer monthly. Fifth on the most searched list is 'how to clean a shower head' (14,000), which has seen an almost +300% increases in searches compared to last year. Other tasks like how to clean items like the toilet (7,200), bath (600) and unblock the sink (6,900), have all seen booms at times throughout the past 12 months.
Richard Roberts, Director at Sanctuary Bathrooms says: "With a significant majority of UK residents hybrid working, we've have all been using our bathrooms more regularly so it's not a surprise people are looking for help keeping them clean as searches like 'how to unblock a toilet' and cleaning different items grow.
"We have perhaps identified small tasks that needed doing that have been put off for a while, or simply wanted to try our hand at DIY and home repairs while we have had the flexibility to do so.
"If you are trying your hand at this, we would only ever suggest doing plumbing repairs yourself if you are qualified as the last thing you want to do is cause further damage or spring a leak! A simple home solution to try and clear a blockage is, using a plunger and a bucket of water to flush the obstruction away. But if you're ever in doubt, get in contact with a plumber as some internet home cleaning hacks can do more harm than good!
"As for cleaning your toilet brush, leave it to soak in a bucket of water with a cap of bleach for about an hour, then rinse. Don't forget to clean the toilet brush holder as well - wearing gloves, use warm water with bleach or antibacterial spray and use a cloth that you can dispose of afterwards. However, always check the manufacturer's guidance for your toilet brush and holder in case any chemicals or substances are likely to cause damage, particularly with metallic-coated ones."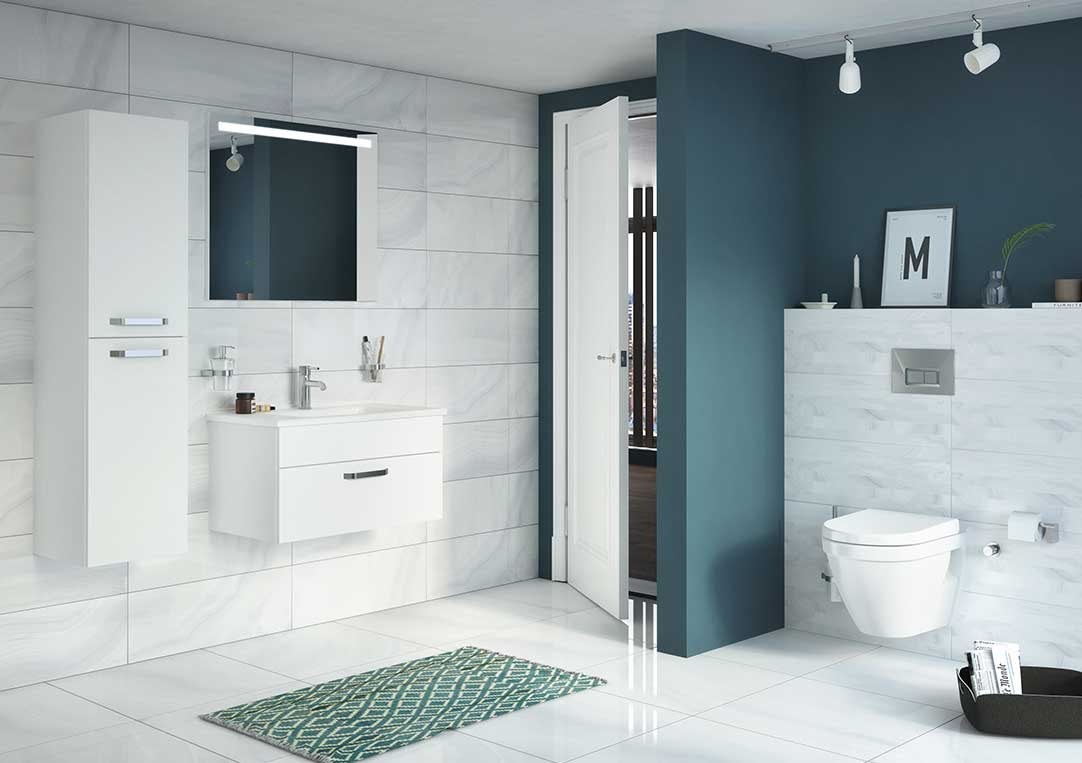 Getting busy in the garden
Image credit: Pexels
Garden related queries are also proving popular as we head into the warmer months with a 'how to build a fence' seeing almost 9000 monthly searches and over 4000 people looking for solutions for 'how to get rid of weeds', a +310% increase on 2021. It looks like many of us have been trying to spruce up our gardens in our spare time, with 'how to build a shed' topping the outdoor task list in terms of search volume with 16,000 monthly searches.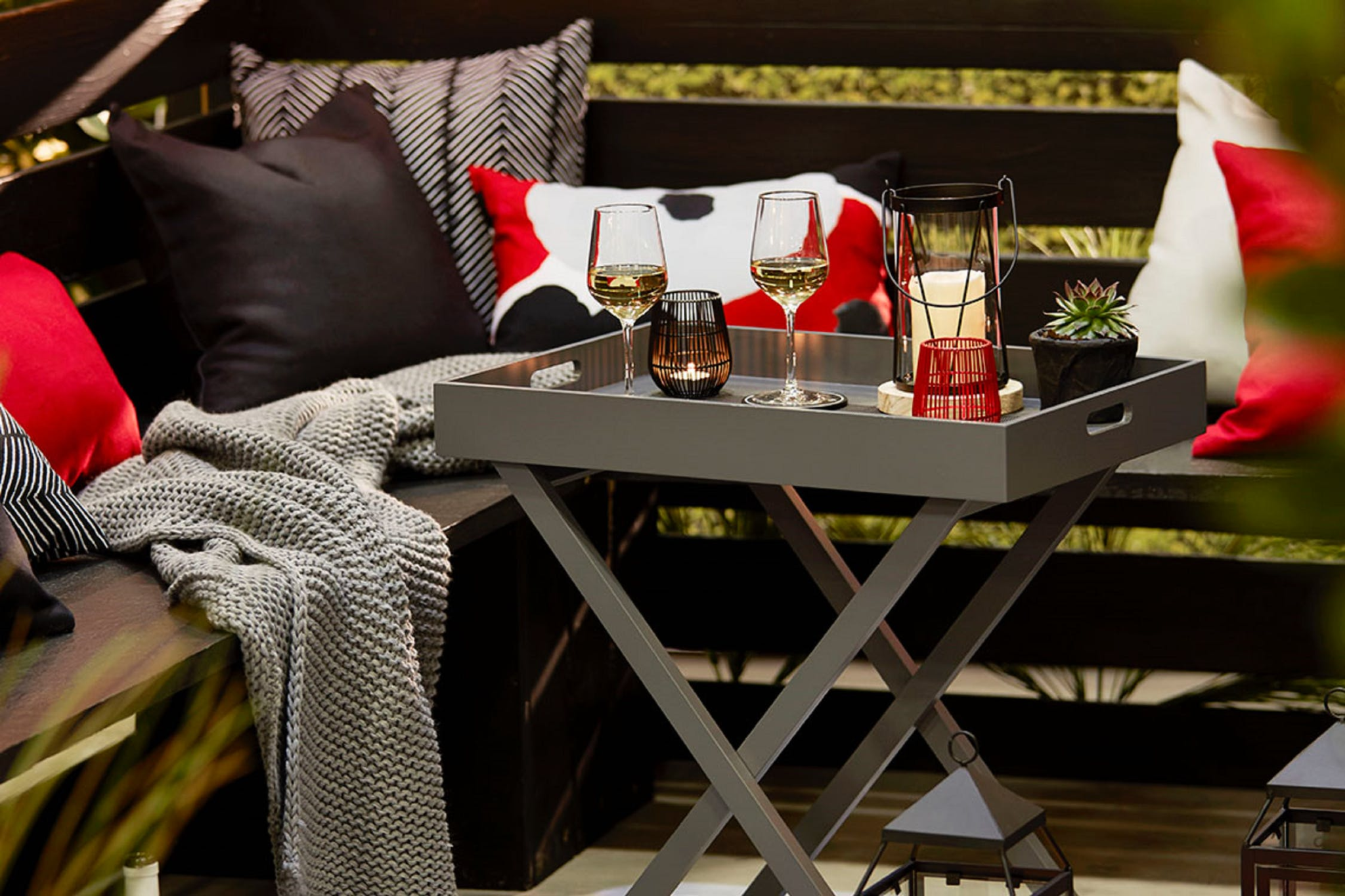 -ENDS-
Notes to Editor